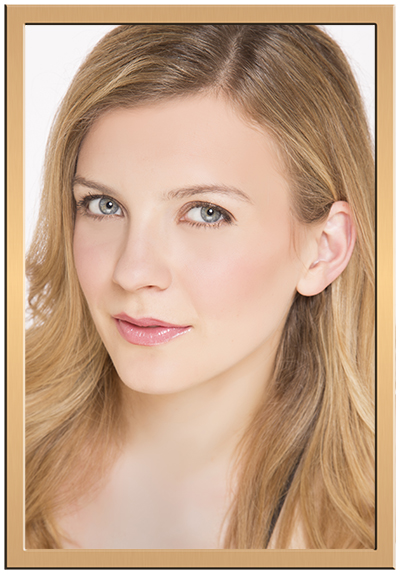 The Melrose
Brunching with friends? Big meeting? No worries, this soft look enhances your features for a natural "no make-up" look. They'll think you wake up looking like this, and you won't correct them.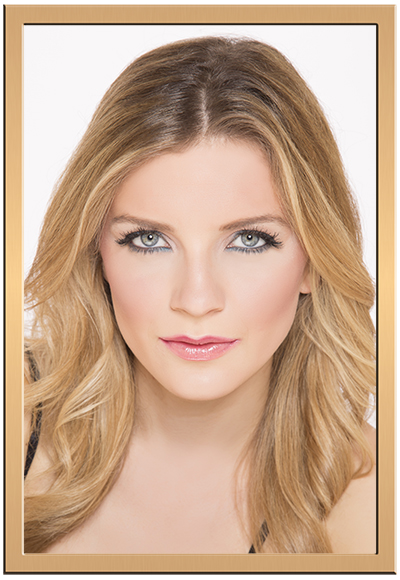 The Beverly Hills
You have that little black dress you've been dying to wear, this look is perfect to wear for a night out with your girls. A subtle smoky eye and polished face will make you the sexiest girl in the room, easily.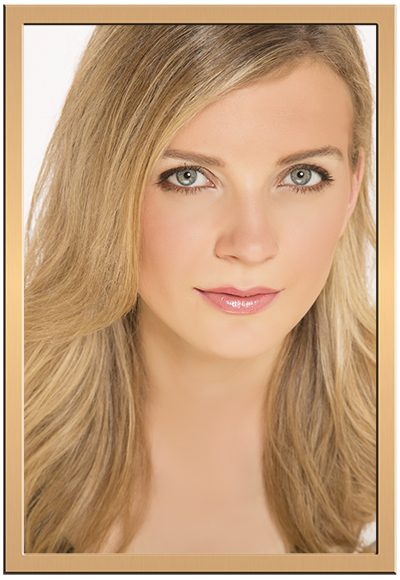 The Malibu
You look like you've just returned from vacation, with sun-kissed skin and not a care in the world. This look gives you a radiant, bronzed glow with warm and golden tones. Add beachy waves for a playful look.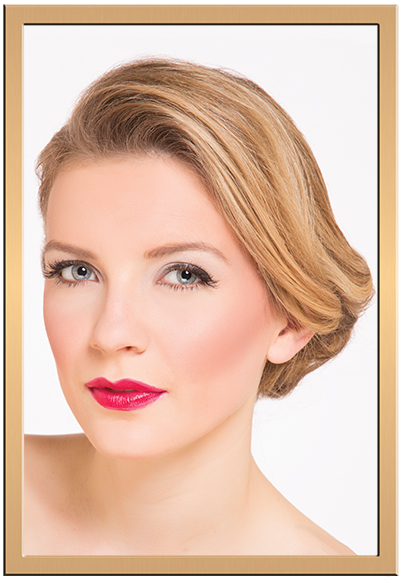 The Starlet
Always wanted to feel like you were on the red carpet? With this look, you are. A modern Grace Kelly look, highlighted by flush cheeks and a true red lip.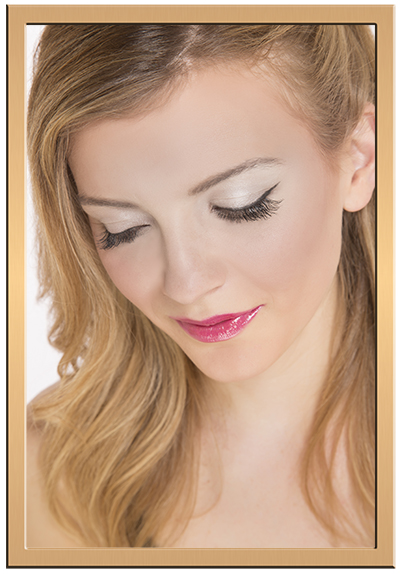 The Socialite
Office cocktail? Date with a cute guy you've swiped right on Tinder? A bright, bold lip and winged eye will make you pop. You'll be remembered, we can assure you of that.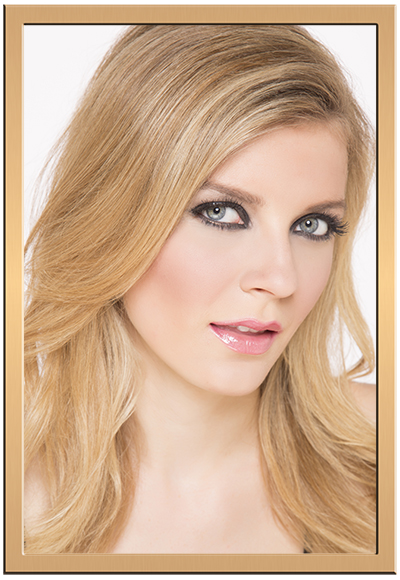 The LALA
"She's got to be a model," he says to his friends as you walk by. Smoldering Smokey Eyes, defined cheekbones and a glossy pout make you look like you just stepped off the runway. Wink at him, we promise it's alright.